A Startup Church in downtown San Jose
Find Your People|Find Your Place|Find Your Purpose
10AM
The Corinthian Grand Ballroom
196 N 3rd St, San Jose CA 95112
A Christian Church in downtown San Jose with a heart for our city.
Tekoa (te-ko'-a): A place in Israel where the people of God turned to him and he provided for them.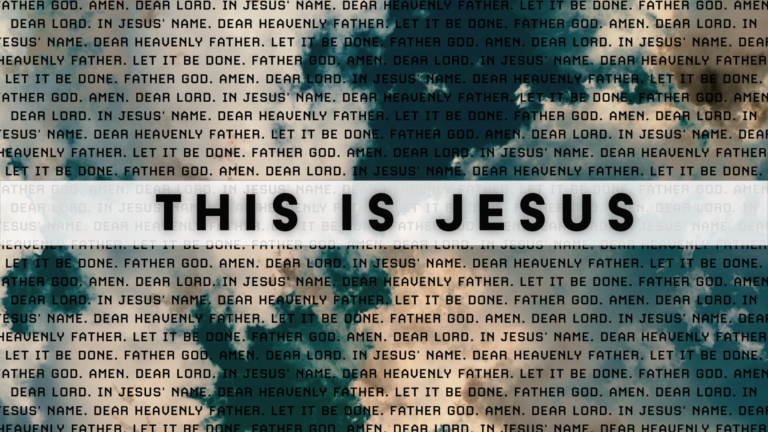 Join us on Sundays as we look at what Jesus said and did.  This is a chance to re-encounter Jesus and look at him anew.  Each week our Pastors share insights into the Bible and what we can learn from Jesus.  Things that are foundational to our faith and life journey.  Whether you are exploring faith or have been a Christian your entire life these practices will help set you up for success in life as you live out the purpose God has for you.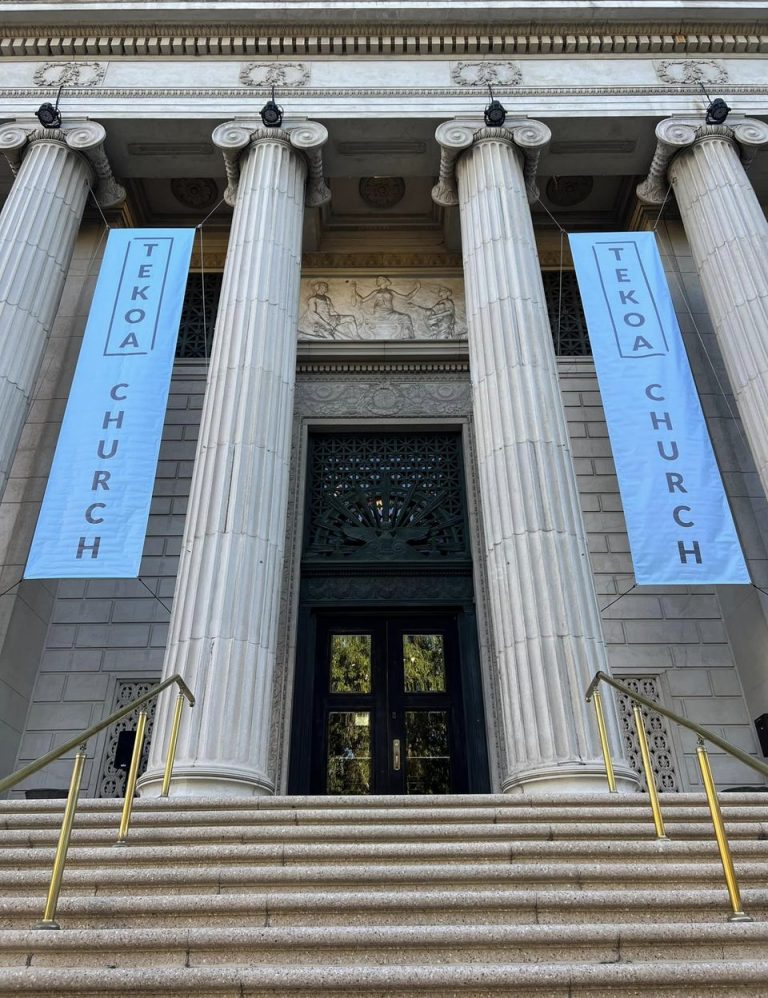 When: Sundays at 10am

Location: The Corinthian Grand Ballroom – 196 N 3rd St, San Jose, CA 95112
Parking: Street parking is free on Sundays and usually easily available.  (Another option is the Garage at 95 N 3rd St, which has 90 Minutes Free Parking)
Children: More Info and to preregister Click Here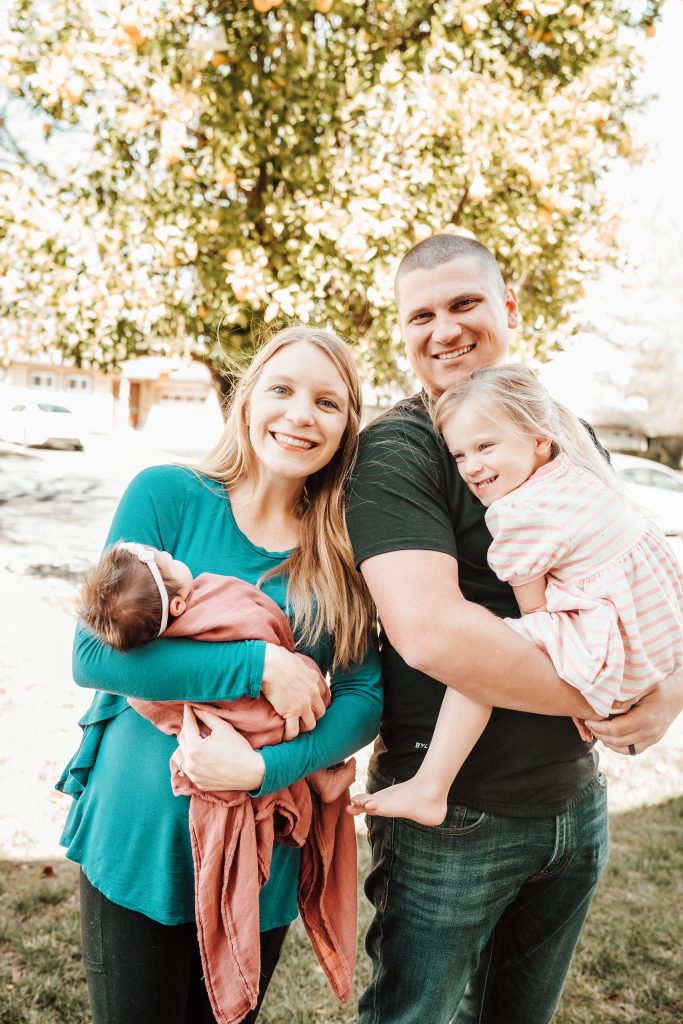 Austin and Alli Anderson have been married for seven years and they have two daughters, Hannah and Rylie. They saw the growth of the tech industry in San Jose and developed a desire to see the expansion of the church exceed that growth. Austin and Alli have a passion for people and seeing them grow in their faith journey and as leaders.  That passion includes seeing Tekoa Church helping kids, young adults, and families equipped to live out their purpose.