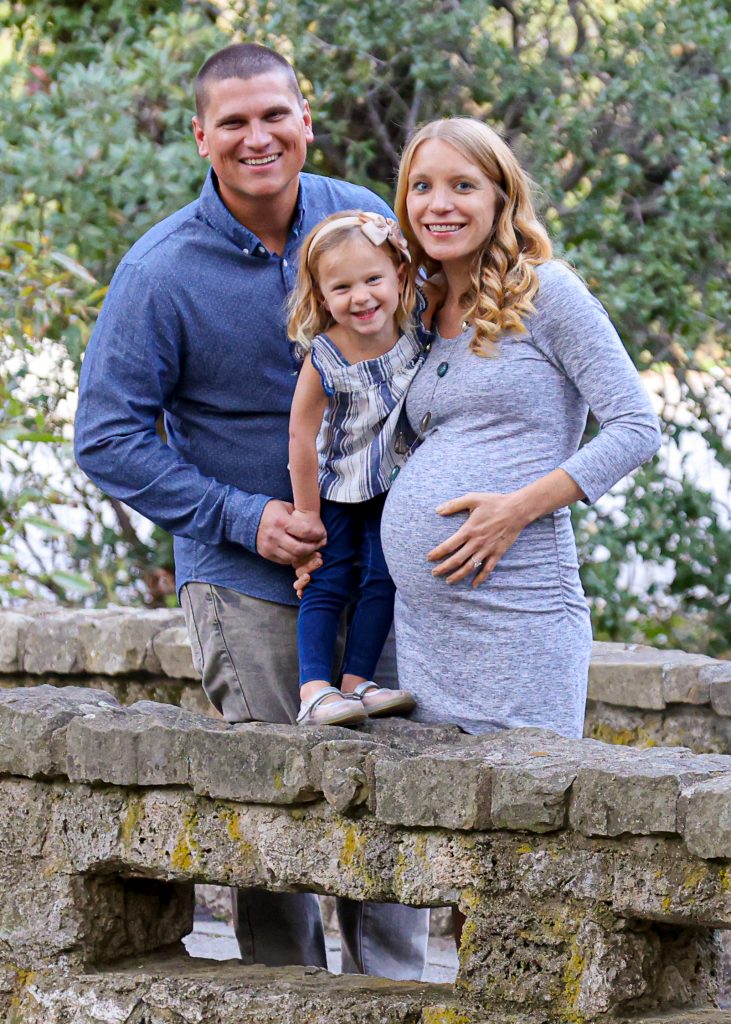 Austin and Alli Anderson | Lead Pastors
Pastors Austin and Alli have been married for seven years and they have two daughters (Hannah and Rylie). They saw the growth of the tech industry in San Jose and developed a desire to see the expansion of the church exceed that growth. They have a passion for people and seeing them grow in their faith journey and as leaders.
Read More
Austin has felt a call to be a pastor for over ten years and pursued that through education with a master of divinity from Gordon-Conwell, and through ministry opportunities throughout the world. God's direction has become more focused over time, first to California as a whole and now to the city of San Jose. While in CA, he met Alli and they have been doing ministry together for the last seven years. God led them to move to San Jose five years ago to start a church there. Since living in San Jose, God has affirmed the calling to start Tekoa Church to reach those who don't know Jesus and disciple leaders who can go into the world to multiply God's kingdom.
Lauren Filomeo | Associate Pastor
Lauren and her husband, Daniel, have been married for eight years and have one son, Douglas who was born in September 2019. Lauren started her career here in the Bay Area in 2010, working for various tech companies, and in 2016, God called her to leave her program management job. She has since been working in ministry and has a passion for walking with people, in all seasons of life, as they learn who they were made to be.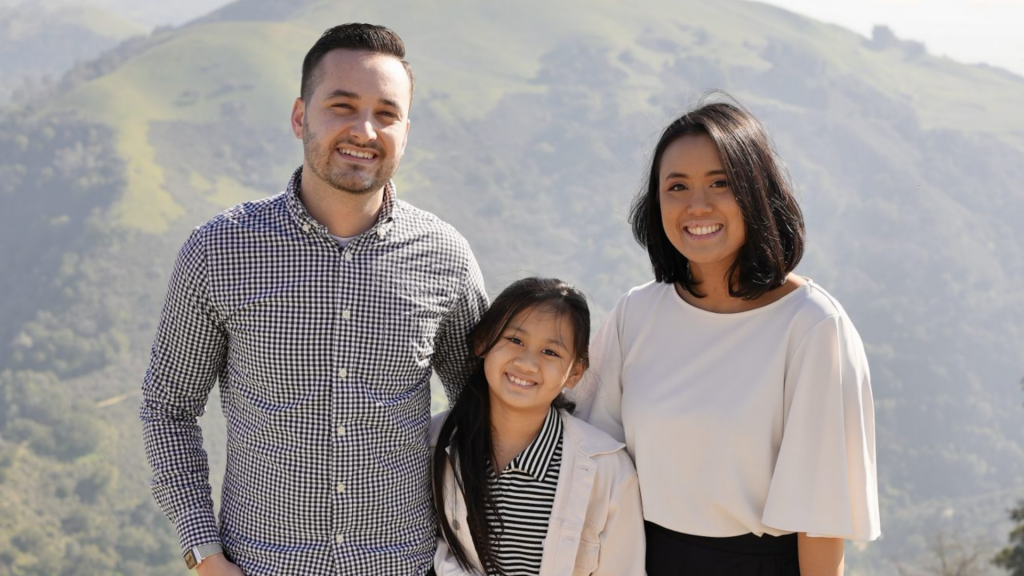 Tim Alcorn | Associate Pastor
Tim is a native to the Bay Area and has been in ministry for over 10 years.  He felt Jesus call him to step out in faith and build God's church by being a part of Tekoa.  He is excited to show Gods love to San Jose and the greater Bay Area. Tekoa's mission captivated Tim and he felt called to serve as an Associate Pastor.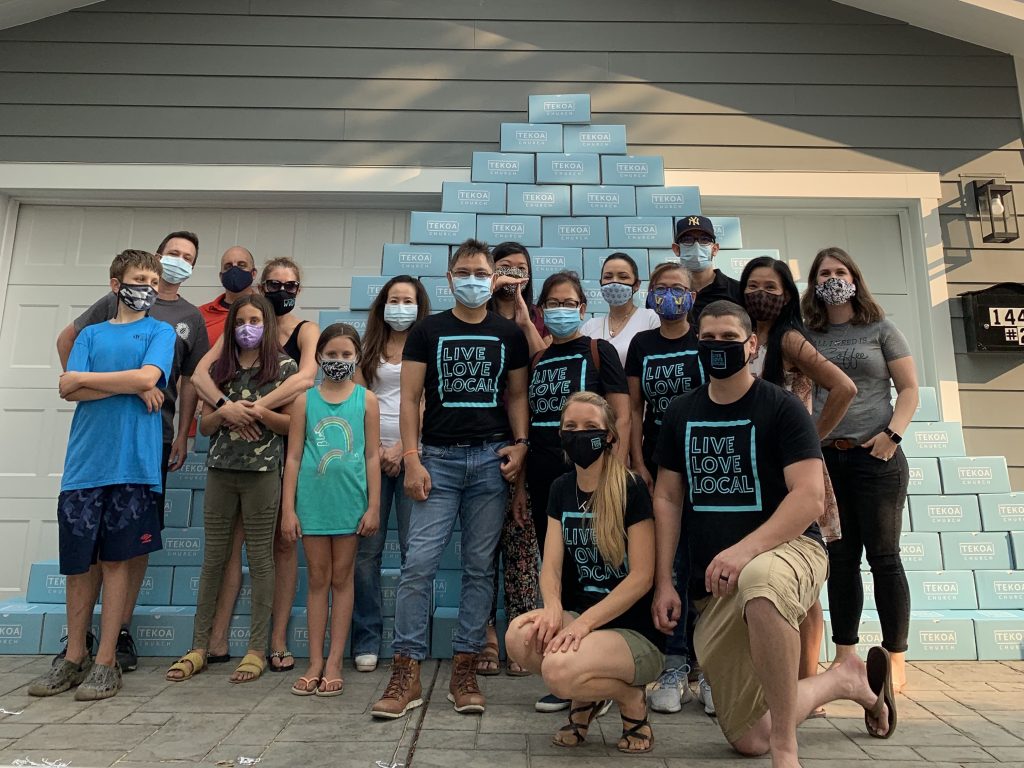 Team Tekoa is made up of many volunteer's who believe in the mission of Tekoa Church.  Our city and the world needs the church, now more than ever.  These people are part of everything from our video and creative team, hospitality, social media, kids, and serving those in need.  You can be a part of the team and make a difference right where you are at.  We can't wait to change the world with you!