Whatever your background, age, or faith experience, you are welcome!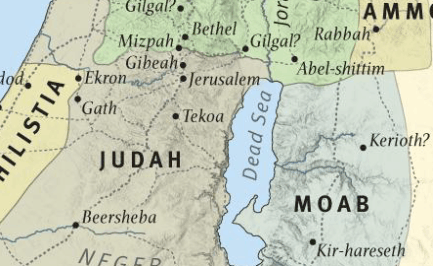 Our name, Tekoa, comes from the city Tekoa in Israel. Outside of that city, the Israelites faced a battle, which is recorded in 2 Chronicles 20.
The citizens of Tekoa put their faith in God at this critical moment and turned to him before the battle instead of preparing their army to fight. God promised them a victory without having to fight, and they went forward towards their enemy as God led them. God provided the victory just as he promised, and the people of Tekoa worshiped him.
Our Vision
We have a vision to have a church of worshipers who would partner with the work of God by putting their belief in him and going as he leads  to transform our city and the world through the freedom and hope of Jesus. 
Our Faith Response
We see God building a church of people that is for our city and the people in it. Our heart is for San Jose and beyond. Our heartbeat is for the communities near downtown San Jose. The Rose Garden and along The Alameda, West of the 87 freeway.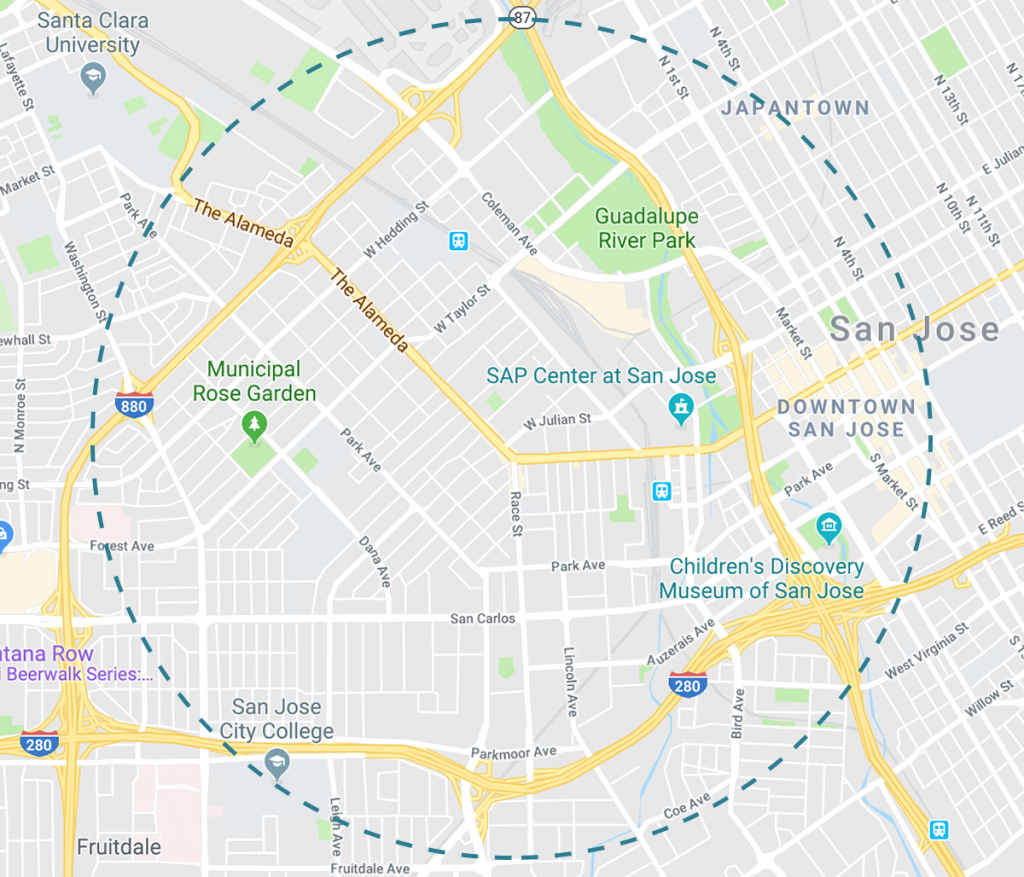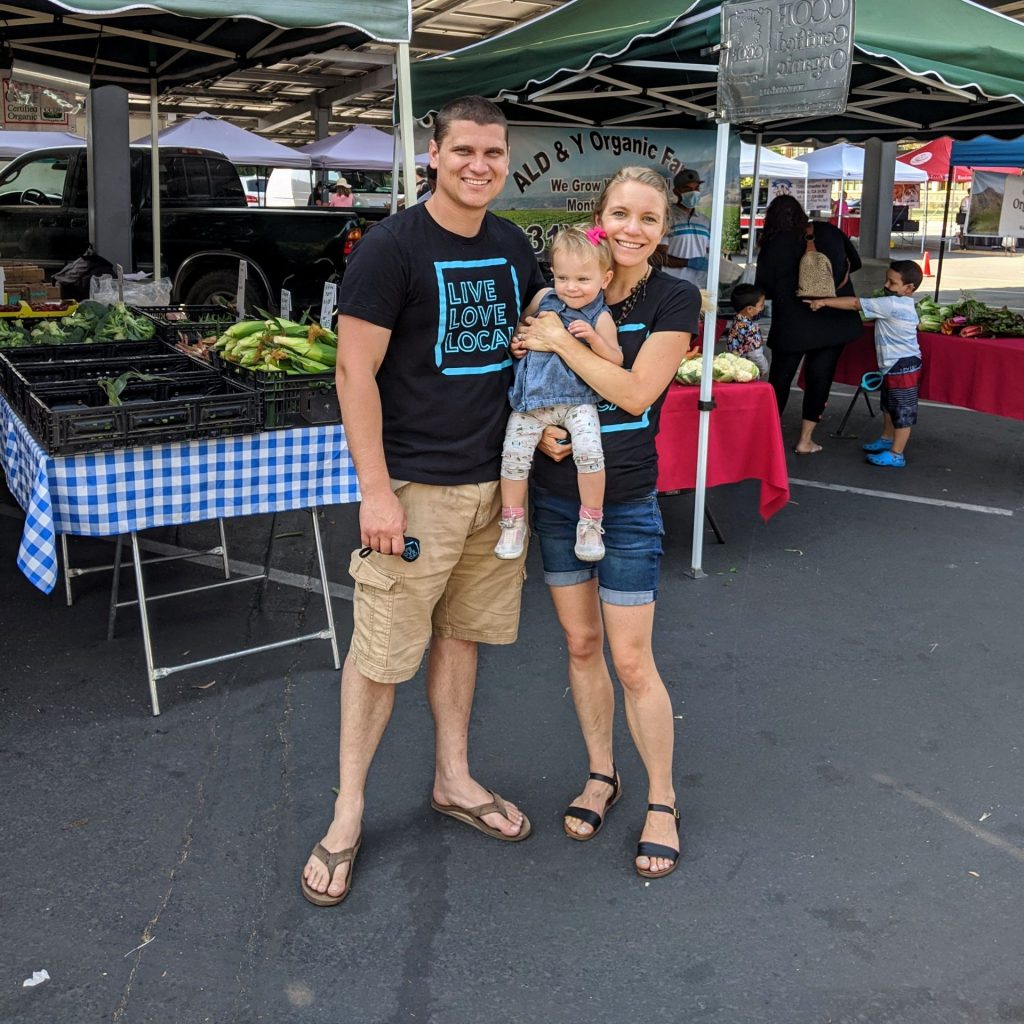 We believe God is doing something amazing in that area, and want to be a part of bringing the good news of Jesus amidst the incredible growth that area is experiencing. This is where we will aim to launch our physical location in the future. Whether you live in that area, greater San Jose, or further, you are welcome at Tekoa Church.