They are planted in the house of the LORD
They will flourish in the courts of our God
Our Sunday experiences are casual. Come as you are and be prepared to be inspired. You can expect to meet smiling and welcoming faces. Grab some free refreshments, visit with new friends and check your children in to Tekoa Kids (More kids info).
Service will start at 10:30am with musical worship.
A quick welcome
One of our Pastors will share an inspirational teaching. It will be Bible-based, practical, entertaining, and challenging.
We give our members an opportunity to give financially toward the end of the service. As a visitor please do not feel obligated to give.
The entire experience will be 60 to 75 minutes long, and we believe you won't want to leave.
Tekoa Church is a great place for you to bring your friends and family. We alway do our best to create a life-giving experience. Our goal is to Connect you to God so that you can find and live out your purpose.
Join us at 10:30am – 2175 Lincoln Ave, San Jose  
We meet inside the Willow Glen Community Center 
Parking: 
Just look for the Tekoa Church signs when you arrive.  
There is a large parking lot in the back that can be accessed from Lincoln Ave or Radio Ave (from Curtner)
Listen to our Podcast or watch on youtube.
Messages are posted online to youtube and podcast platforms on Mondays.  You can find the links below.

Subscribe to our channel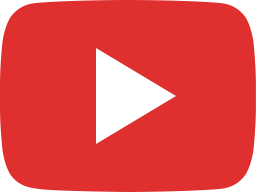 Why Did I Doubt? | Pastor Tim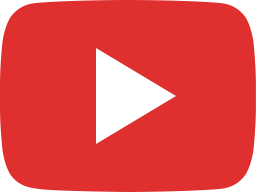 Choose To Get On Spiral & Choose To Stay On The Spiral | The Spiral Of Giving | Pastor Austin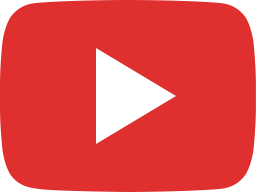 Explore God Bay Area | How Can I Have a Personal Relationship With Jesus? | Pastor Austin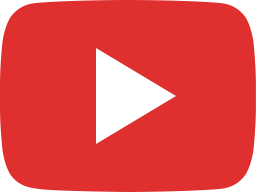 Tekoa Talks | Your Calling Matters | Hermie Smit