Tekoa Church is moving to the Willow Glen Community Center in September!
Join us for our Grand Opening on September 17th at 10:30am!
2175 Lincoln Ave, San Jose, CA 95125
A Startup In San Jose
Find Your People|Find Your Place|Find Your Purpose
Sundays at 10:30AM
Willow Glen Community Center
2175 Lincoln Ave, San Jose, CA 95125
A Christian Church in San Jose with a heart for our city.
Tekoa (te-ko'-a): A place in Israel where the people of God turned to him and he provided for them.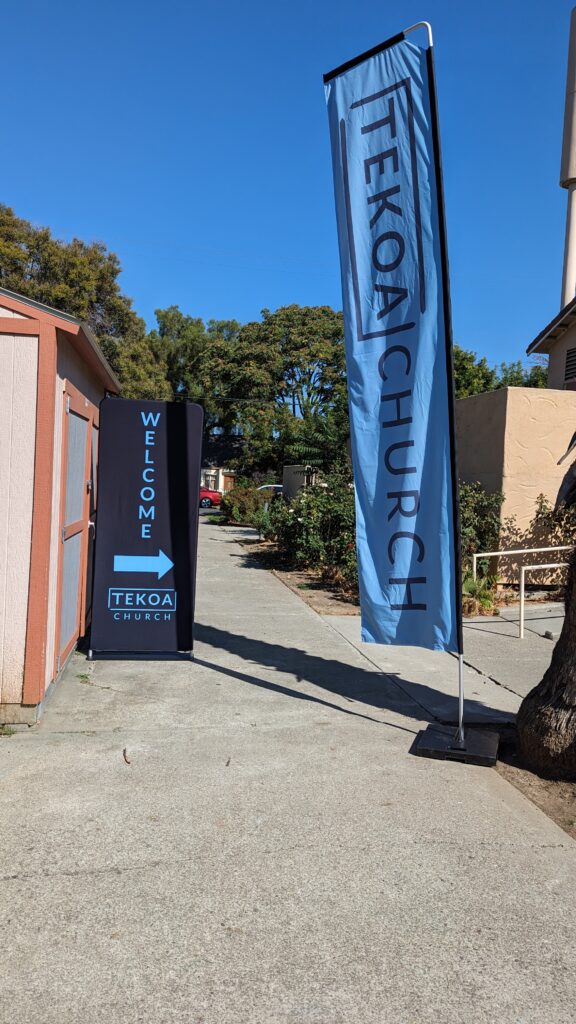 When: Sundays at 10:30am
Location: The Willow Glen Community Center – 
2175 Lincoln Ave, San Jose, CA 95125
Parking: There is a large parking lot, just look for the Tekoa Church signs.
Children: More Info and to preregister Click Here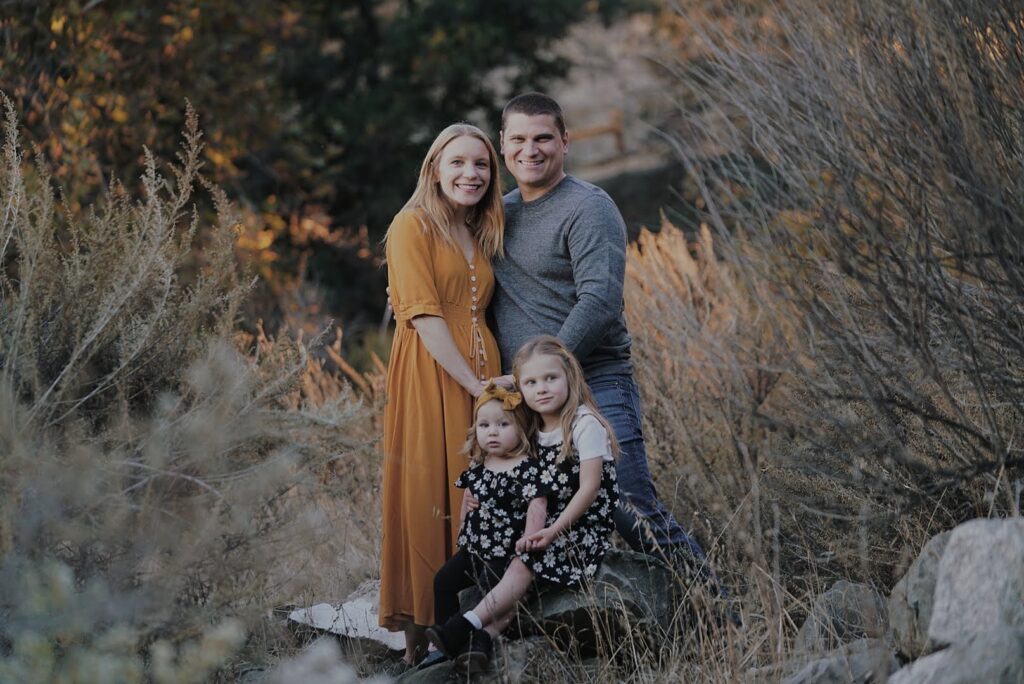 We're so glad you found us.  Our hope for you is that you would find your people, find your place, and find your purpose in this life.  We want all that God has for you as you connect to him.  We live in a challenging world and our church is a place where you can find hope.  A place where you can find friends and community.
We believe Tekoa is a church where you can connect to God.  It's a place that God is building for people at any stage of their faith journey.  Our passion is helping people connect to the God's presence.  He is the one that helps us in our challenges and equips us for our purpose.
Austin and Alli Anderson have been married for eight years and they have two daughters, Hannah and Rylie.  Austin and Alli have a passion for people and seeing them grow in their faith journey and as leaders.  That passion includes seeing Tekoa Church helping kids, young adults, and families equipped to live out their purpose.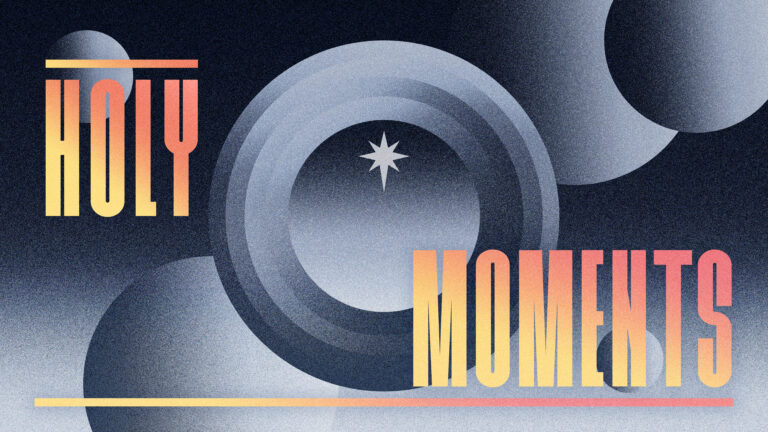 Join us on Sundays as we look at Holy Moments within the Christmas story and how they apply to our faith journey today. Each week our Pastors share insights into the Bible and what we can learn from Jesus.  Things that are foundational to our faith and life journey.  Whether you are exploring faith or have been a Christian your entire life these practices will help set you up for success in life as you live out the purpose God has for you.