Connecting people to God to find and live out their purpose.
To be a place known by the community to help all people.  
In order to prepare for the battle.  We are a church where everyone is welcome and known.  People are valued for who they are and what their background is.  A community where everyone can share and grow on their faith journey and be a maturing disciple of Jesus.  As we gather, the presence of God changes people so that they can be encouraged and ignited to live out their purpose: to love God and make disciples.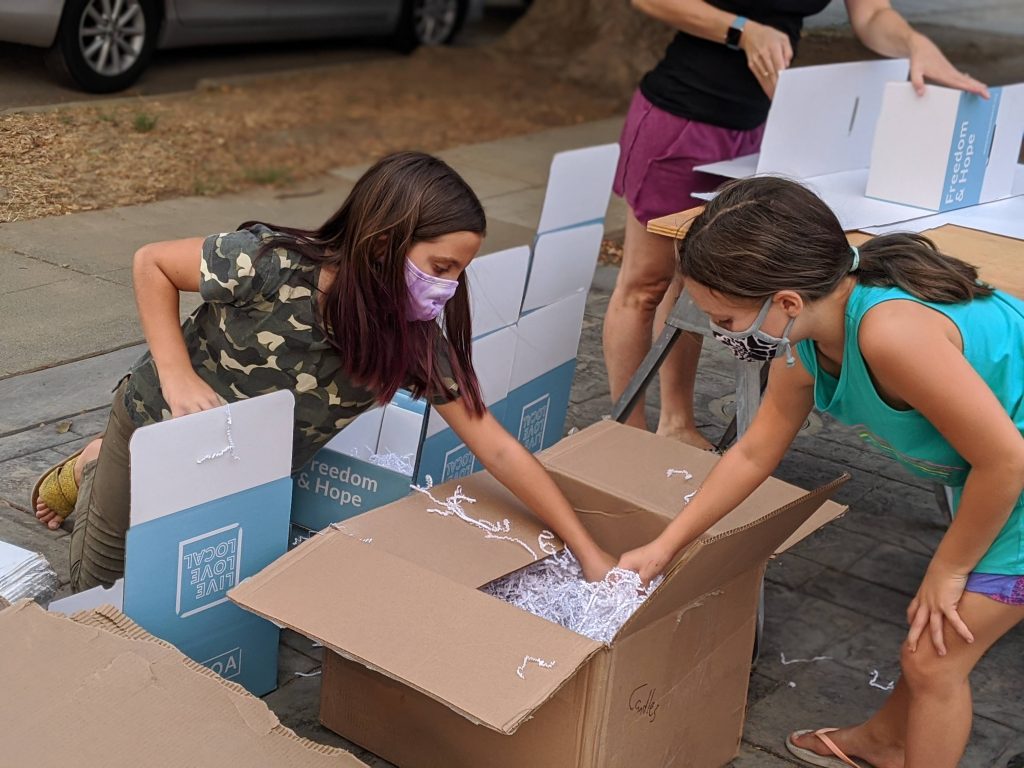 Trinity Partnership
Worshipping Warriors
Disciple Makers
 Storytellers
Life Together
Live Love Local