September 18 - Driving/Parking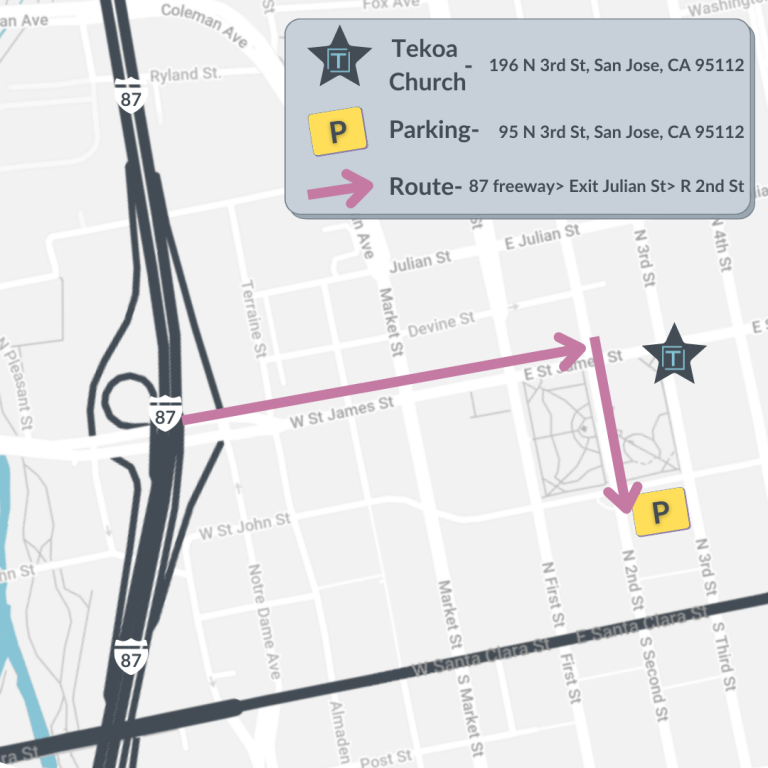 We recommend parking at 95 N 3rd St on Sunday due to a downtown event.

If you are driving, take Hwy 87 to Julian St (St. James), turn right on 2nd Street and then turn left into the parking garage. There is 90 minutes free parking in this garage.